Due to the Covid-19 Pandemic, services will be held at 10am at our 1000 E State Highway 92 location.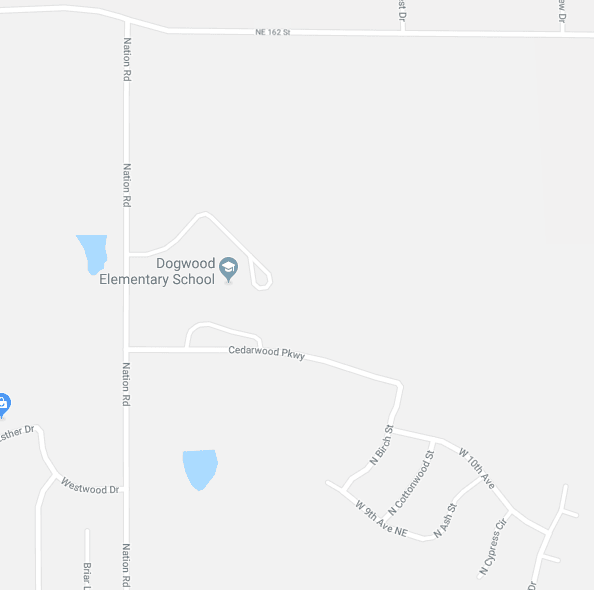 First United Methodist Church - Westside
One church two locations.
Westside is a casual modern worship with two service times every Sunday morning at 9 am and 10:30 am in the Dogwood Elementary school gymnasium. This video venue service has a laid back appeal, family style worship, age appropriate children's ministry and the same great biblical teachings delivered by Pastor Adam Mustoe.
Our band is an extremely talented group of musicians who perform inspiring Christian praise music with a contemporary folk feel and an authentic rawness, that can only be experienced by joining us Sunday morning!
Visit the link to our Facebook page to see the time-lapse video of how our team of volunteers transform a school gymnasium into a spirit filled, new place of worship right here on the westside of Kearney.
Follow us on Facebook!
Would you like to help us with worship Sunday morning? Check out the card below for more details.