Partnersineducationhaiti.org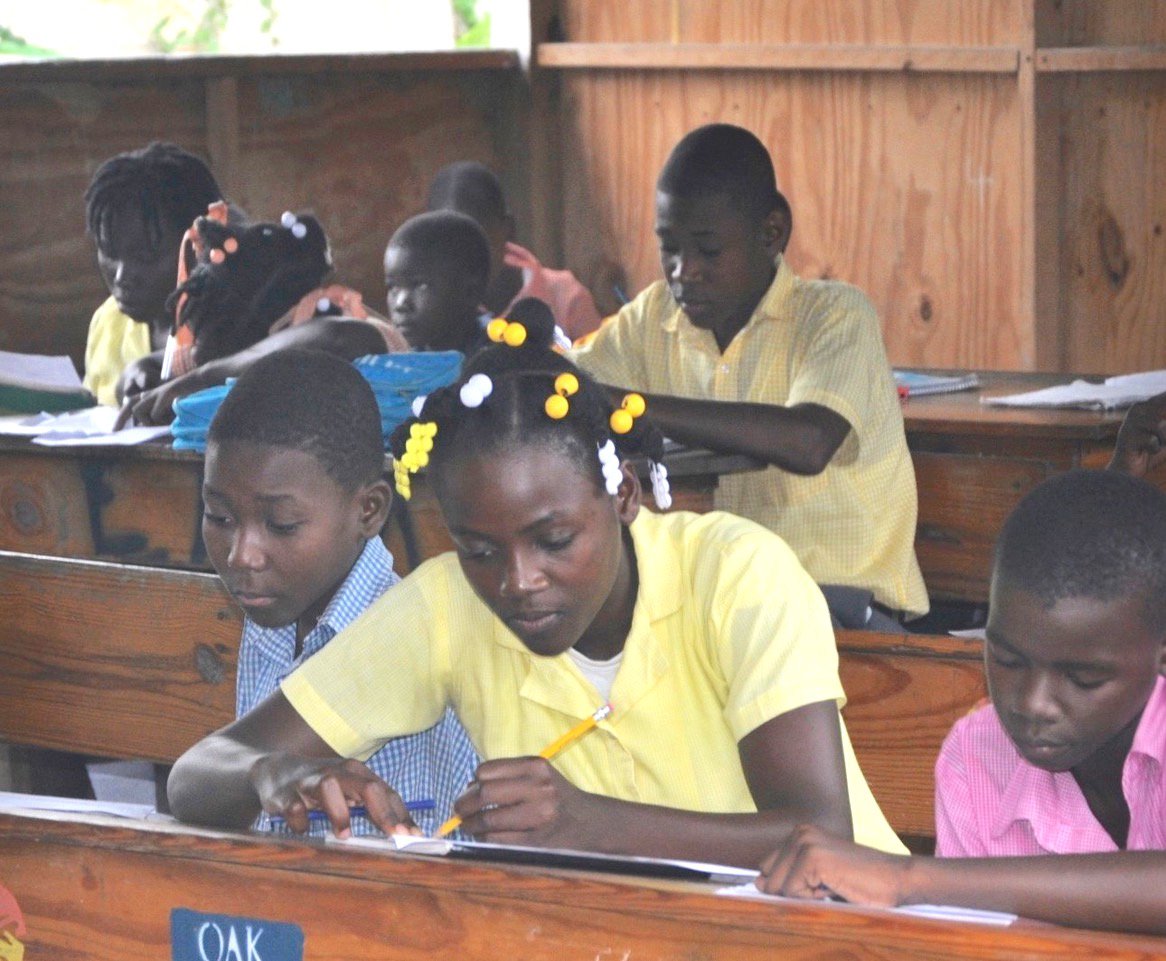 September 27 is our annual Love Haiti Special offering day at our church.
For eight years, our church has provided educational scholarships for more than 40 Haitian children who could not have otherwise gone to school. Our support impacts the student's family, the school, and the community.
In a country where there is little access to basic needs, such as clean water and medical care, education is a luxury.
When we started this program, it cost $1.00 per day to send a child to school in Haiti. Today, it is $2.00 per day. The cost of two McDonald's cokes will send a child to school for a year, while $2.00 for many Haitians is a day's wages.
Why has the cost gone up? When we first started traveling to Haiti, the conversion rate of a Haitian goude to a U.S. dollar was 40 to 1. Today, it's 112 to 1. Something that cost 40 goudes eight years ago, now costs 112 goudes, nearly three times as much. Because of gas shortages in Haiti, the pandemic, and natural disasters, supplies are in short supply, driving the costs higher. More of our students are in higher grades now, so tuition, books, and uniforms are more expensive.
In addition to an education, our church provides faith and hope to our Haitian partners, something that is not easily measured. Our Haitian friends know that we work for Jesus Christ, and that God is the provider. It's a pretty amazing mission. Please consider giving to this important mission. You can give online with a one-time donation or a monthly contribution, or you can send a check. (https://kearneyfumc.org/giving then scroll to LoveHaiti and click) If you want to learn more about the program, visit the website https://partnersineducationhaiti.org.
LOVE HAITI - Only hundreds of miles from our southern coastline, Haitians live in a world so different from ours. As the poorest country in the western hemisphere, Haitians suffer from lack of the basic necessities of life: clean water, food, healthcare, and education.
Our church began a grassroots effort to make a difference in Haiti through education. We have built a strong relationship with 30 students and their families during the last seven years, and employ a Haitian Program Assistant to help oversee the care of our students and their families. We receive weekly updates, and visit the students and their families at least twice a year.
We also support a lunch program at a Haitian elementary school, offered summer Vacation Bible Camp for our students, and assisted with some construction projects in Haiti.
In addition, our church is a supporter of Notre Maison Children's Home in Port au Prince, Haiti. Please check out the website to learn more about Notre Maison.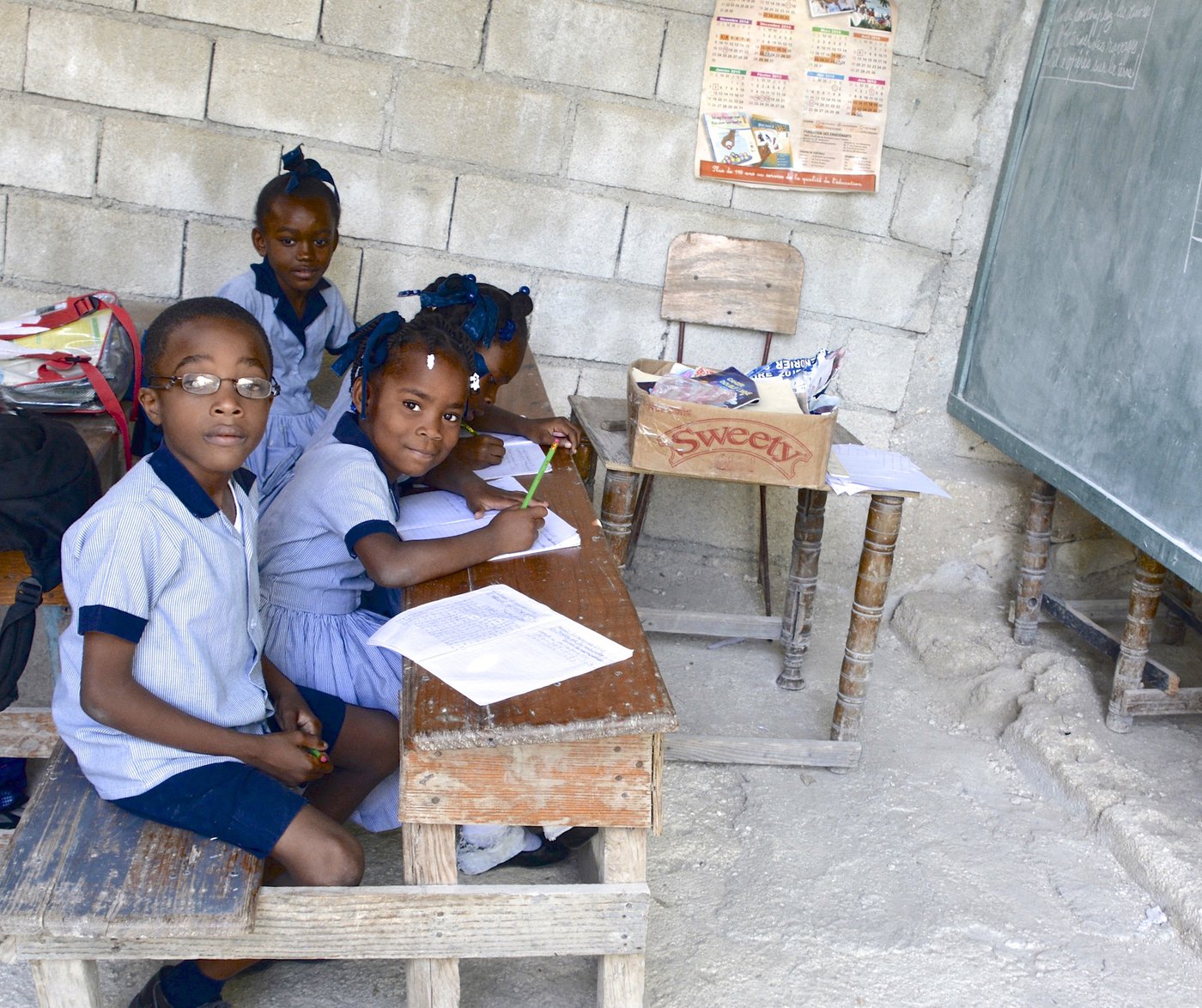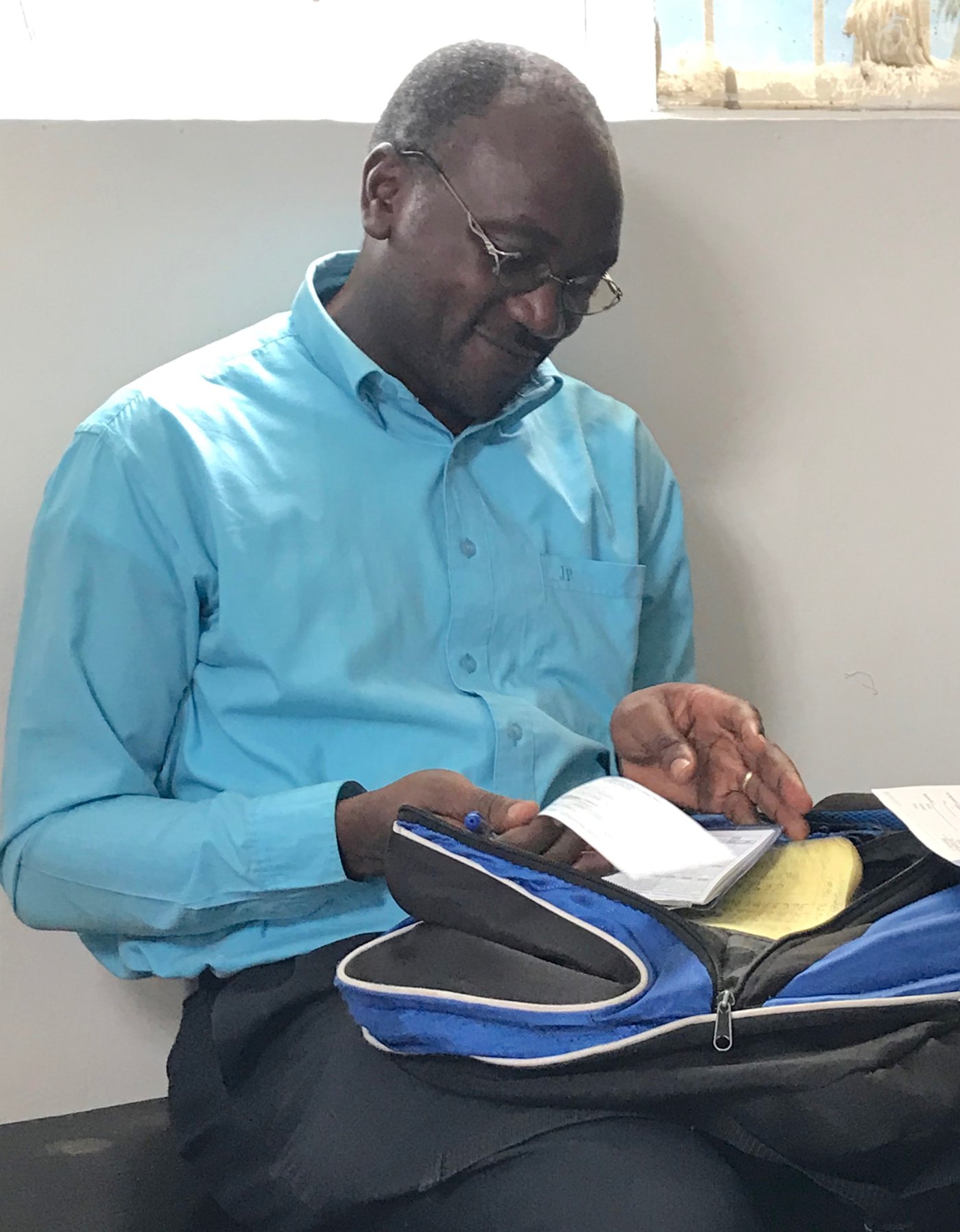 Meet our Outreach Ministry Director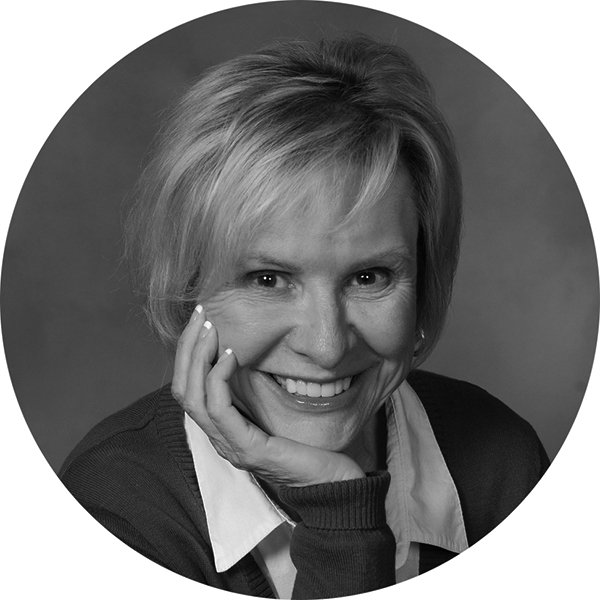 Got Questions?
If you have further questions about any of our LoveHaiti outreach ministries, simply click the button below and get in touch with us!
Ready to serve? Click the Outreach Card below to sign up today!