Learn about upcoming Outreach Opportunities:
If you want to be on a list to receive e-mails about upcoming serve opportunities, please scroll down and check the appropriate box.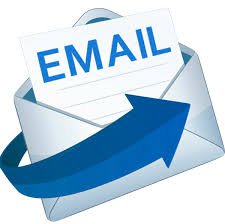 Outreach Opportunities
LIBERTY TREEHOUSE. Preparing part of a Meal
Liberty Treehouse. Sometimes those who have family members in a hospital need care too. Our church members will be preparing a meal to take to Liberty TreeHouse April 16. If you are interested in helping, please scroll down, and check the list below. Project Lead: Ellen Ledbetter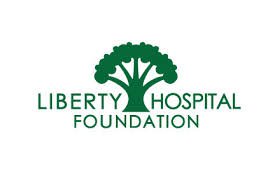 Baby Grace Easter Celebration
We are headed up to Turney to help with Baby Grace on Saturday, April 13th. We will leave church about 9 am and return about noon. We will provide lunch and an Easter egg Hunt. If you are interested in attending please sign up below and click Baby Grace or email Sue Hevalow at susan.hevalow@gmail.com or talk to Sue in person! It is a fun day that will make you smile.
Strike & Spare Bowling Tournament
Get your bowling team together to improve the homes and lives of homeowners in need. All proceeds support Rebuilding Together KC in eliminating unsafe and inaccessible living conditions through safety modifications and home repairs. April 26th, 5:30 & 7:00pm, Liberty Retro Bowl & Excelsior Springs Tiger Bowl. Lead George Handy. More info and register at http://www.strikeandsparekc.com/enter-your-team/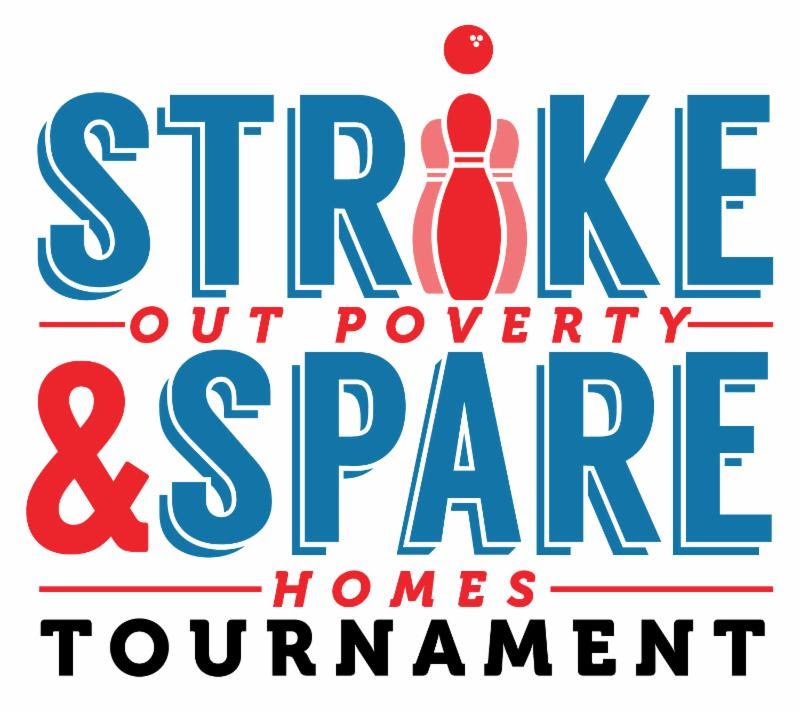 TLC Bags for Westbrook Residential Care Facility - FULL !
Sometimes those living in Residential Care facilities can feel alone, especially on the days they are not feeling well. We are looking for a group interested in putting together 25 TLC bags for Westbrook residents when they are to well. The handled bags would include:
Easy-Open can of soup
Single cup of sugar-free jello
Bottle of sprite and/or gatorade
Crackers
Single cup of applesauce
Roll of Tums
Disposable spoon
If you have a group that might be interested in this outreach opportunity, please scroll below and check the appropriate box.
Knit & Crochet
Every second Saturday Knit and Crochet group meets at the church to knit, crochet, and enjoy each other's company, while making hats and scarves to donate. If you are interested in joining this group (no experience necessary (there are great teachers in the group too who will be happy to teach beginner.), please scroll down and check the box.