Learn about upcoming Outreach Opportunities:
If you want to be on a list to receive e-mails about upcoming serve opportunities, please scroll down and check the appropriate box.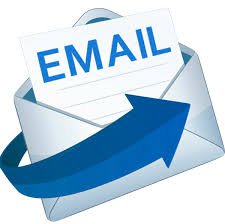 Outreach Opportunities
GARDEN OF EATIN'
We are needing volunteers to work in the garden throughout the spring and summer. If interested in getting more information, please check appropriate box. Lead: Bob Buzard.
Baby Grace
July 28. Help prepare sack lunches for Baby Grace families going to Camp Wilderness. Sandwiches will be prepared at the church in between services. If interested, please scroll down and check appropriate box. Susan Hevalow: Lead.
Baby Grace
August 10. Baby Grace picnic in Turney. We will meet the Baby Grace families at the city park and grill out and play games. We will leave church about 9 and return about 12.
Knit & Crochet
Every second Saturday Knit and Crochet group meets at the church to knit, crochet, and enjoy each other's company, while making hats and scarves to donate. If you are interested in joining this group (no experience necessary (there are great teachers in the group too who will be happy to teach beginner.), please scroll down and check the box.