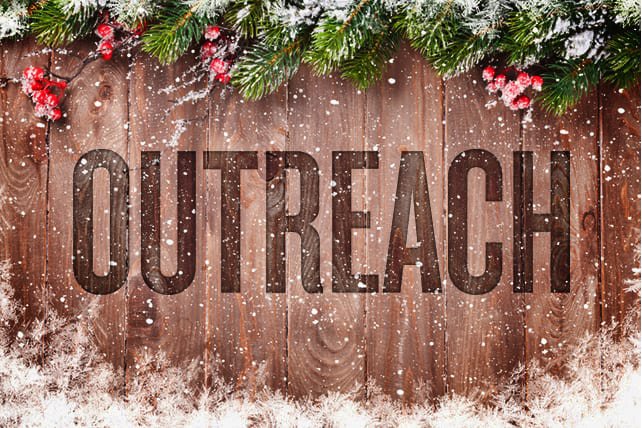 ***FULL !!!!!! Frozen Turkeys Needed for 15 Whittier Families on December 16th.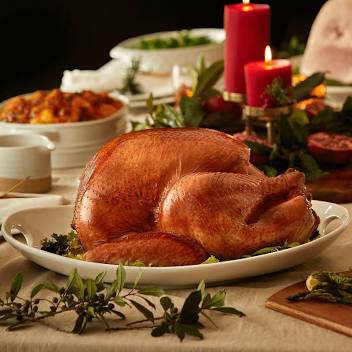 All of the Turkeys for Whittier have been purchased. However, if you would like to contribute to a Christmas meal for a Kearney family needing assistance, you can make a donation through "giving" to LoveKC,/Kearney Food Pantry.
THANK YOU FOR YOUR GENEROSITY AND MERRY CHRISTMAS.
Whittier Elementary School Administrators and Teachers have identified 15 of their families who are at risk for not having a Christmas meal. If you would like to help out, please scroll to the bottom of this page and check a box. Turkeys need to be delivered to the church the morning of December 16 between 9 and 10 a.m. Ellen and Tim Nelson will leave to deliver the turkeys to the school at 10 a.m. on the 16th. The teachers will fill meal bags with side dishes and deliver to the families in need.
If interested, scroll down and check appropriate box. We will be in contact with you asap.
We will be collecting gifts for the following partner ministries:
 BABY GRACE. We are collecting gifts for boys and girls ages 0 to 10, with no gift over $30. The gifts will be delivered to the Turney Methodist Church where Baby Grace moms and dads will have an opportunity to "shop" for two gifts for their child. Gifts should be delivered to the church or to designated locations (to be determined soon) on or before December 6th.
PATCH. We are collecting stocking-stuffer items for youths whose moms are incarcerated in a Missouri prison. These children have not been allowed to see their moms since the beginning of the pandemic. We have the stocking; we just need the stuffers: candy (extra Halloween candy?) cocoa packets, microwave popcorn, breakfast or protein bars, lip balm, small hand sanitizer, unisex hand cream (small). Items should be delivered by November 29. Drop off places to be determined.
WHITTIER ELEMENTARY. Masks for students and teachers at our partner school, Whittier Elementary. Whittier students are heading back to in-class learning soon, and each will need a mask. Our church will provide a mask for each student and teacher. The masks will be blue (school colors) with the lion mascot embroidered. A $5.00 donation will provide one mask for one student. We will have a special drop-down box on the webpage "giving page" Love KC, Whittier Masks, or, if you donate via check, please mark "Whittier Masks" in the memo. Sample masks will be on display in the lobby soon.
WATKINS MILL YOUTH FACILITY. We are putting together gift bags for each youth who will be housed at the Watkins Mill Youth Facility during Christmas.
Items needed:
Drawing Pencils / Colored Pencils (no sharpeners)
Sketch pad
Personal Journal
Shampoo/lotions (No aerosol)
Lip balm (Gender Neutral)
Toothbrush / Toothpaste
Fun Socks (gender neutral)
Puzzle Books
Stickers
Adult Coloring Book
RETURN BY NOVEMBER 29, 2020. Place in appropriate bin in a plastic bag marked "Watkins Mill"