Click the button below for our online worship service featuring music from all three of our worship leaders and the message from our Senior Pastor Adam Mustoe.
(Online services go live each Sunday morning at 8am)
Message from the Senior Pastor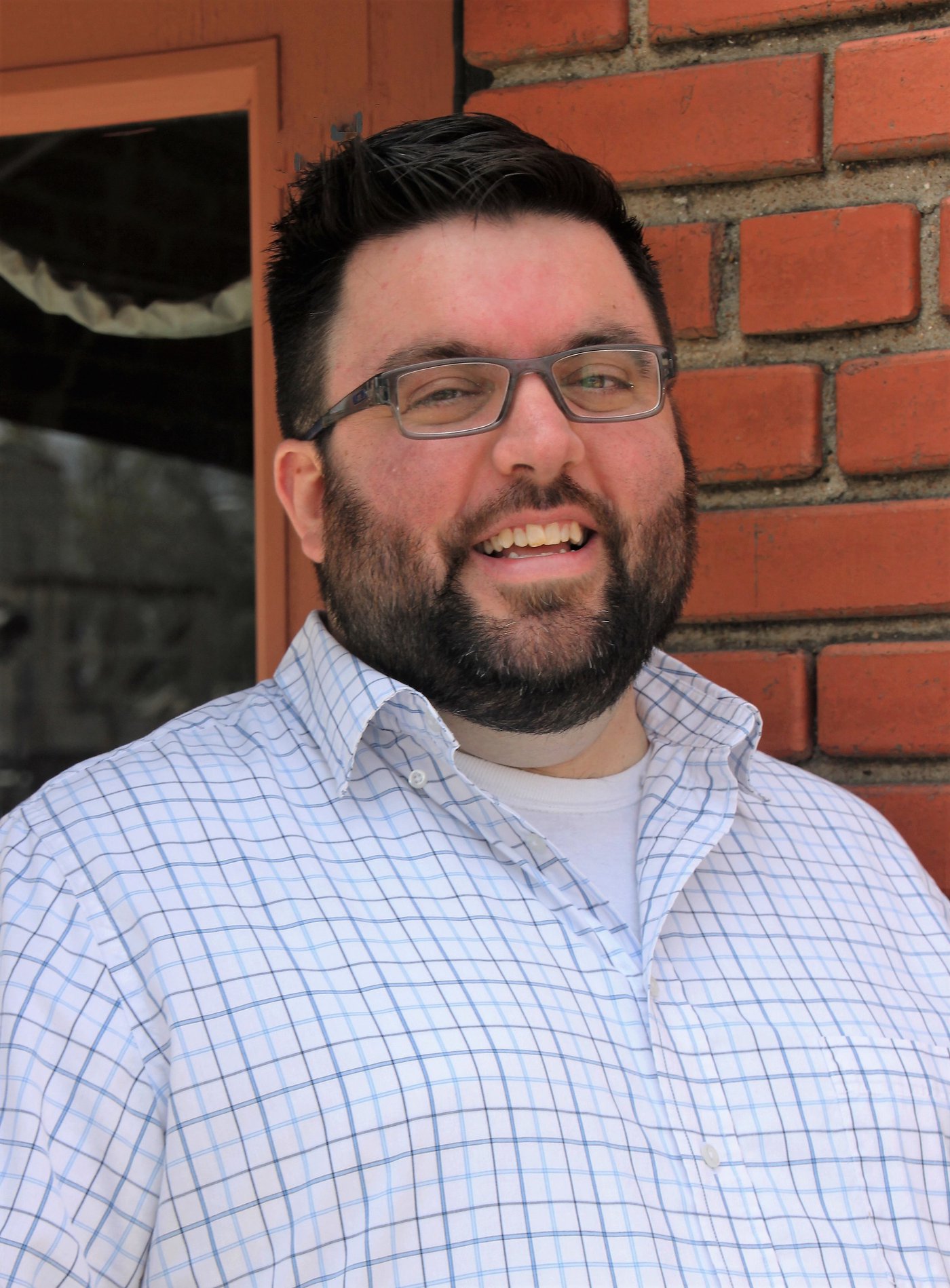 Like you I have been watching the COVID-19 pandemic unfold. I am glad for the counsel by our Bishop and our government. There are lots of unknowns and in uncertain times we cling to our faith. Among the many questions one rises to the top: How is God calling our church to respond? After conversation with our Pastors and our Leadership Team there are two things we can do. First, we can pray to God for the spread of this virus to end and for people to be healed. Let us remember Psalm 91 which reminds us that God is our refuge and greater than any deadly pestilence. Let us also pray for those in the medical field who are responding as well as all affected by this disease. Second, because of our love for Christ and for our neighbor we can take pre-cautions and practice social distancing. We don't know the extent of how this virus will affect our community in the coming days and weeks. That is why the operative word is PRE-caution. By interrupting our normal routines and refraining from gathering in groups we can have an effect on the potential spread of COVID-19 and protect the most vulnerable populations in our community.
To this end, our Pastors along with our leadership team are cancelling in-person worship along with all church activities until further notice. In the meantime we will reassess and make the next best decision possible with the latest information available to move forward. We will offer online worship through our website and both 92 and Westside Facebook pages. We will be able to facilitate your experience of worship music, a message, and the opportunity to give just like we would on a Sunday morning.
The good news is that the church is so much more than a group that worships on Sundays. So in addition to worshipping online we also want to BE the church in this trying time. Preparations are underway to facilitate a "buddy" system that our Pastors will deploy for us to care for our community through 1. Prayer 2. Checking-in and providing support, along with the latest information and 3. Critical supply acquisition. We are developing a plan to mobilize our members to care for our community, particularly those that are most vulnerable in an outbreak. Stay connected to our email list and social media for updated information.
Many of our routines have been and will be disrupted over the coming days. I encourage you to make the most of these interruptions by maximizing these newly unplanned spaces on your calendar. Check in on your friends and pray for one another. Break out the board games with your family. Take advantage of the many online resources we have access to so that your faith can be strengthened:
It is an honor to be your Pastor. May the grace of our Lord Jesus Christ, the love of God, and the fellowship of the Holy Spirit be with us all.
Adam Must
Stay connected with our weekly newsletter that includes a message from our pastor and highlights of upcoming events. Use the sign up button below to start receiving them automatically.