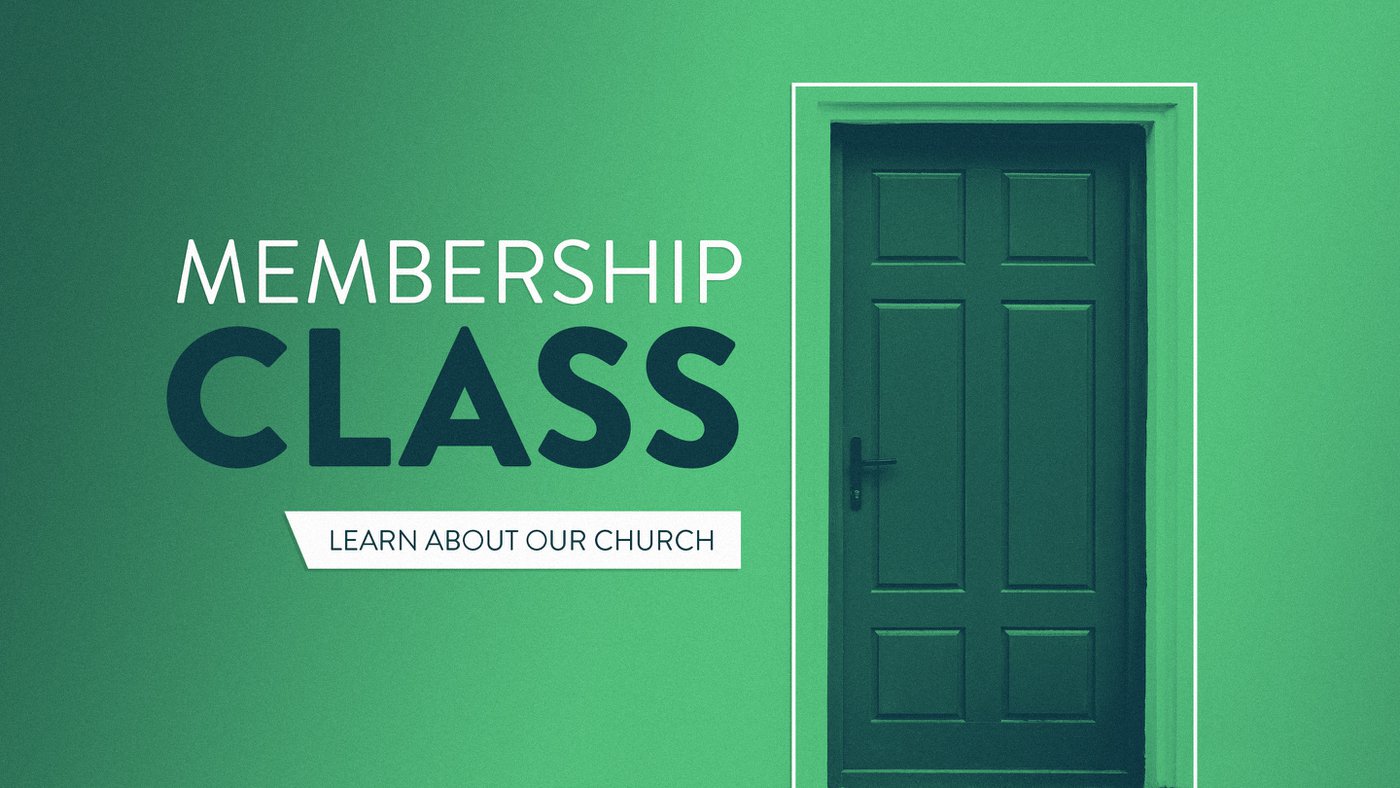 New Member & Baptism Information Meeting
Sunday, November 22 at 3:30 in the Fellowship Center
Learn more about baptism and what membership means at First United Methodist. Our pastors will give a short presentation followed by a time for questions. Please register by completing the form below.
New Member Welcome & Baptisms - Sunday, December 6
Please complete the form below & check an "interest" box. We look forward to connecting with you!
Your Next Step - Discipleship Pathway
What is our Discipleship Pathway? A collection of intentional and meaningful ways to grow closer to God, closer to others, and closer to becoming the person God intended us to be.
Why have a Discipleship Pathway? Knowing Jesus and how to follow Him, is a life long endeavor. To make disciples, we must be disciples. Our church takes the responsibility of discipleship seriously because Jesus has entrusted this process to us. (Matthew 28: 18-19) To make disciples for the transformation of the world around us, we each must take our next step.
Where do we participate in the Discipleship Pathway? Home, work, school, church, and everywhere else we go.
When do we start? Right now.
How do we participate? Through Worship, Service, Spiritual Practices, Community Involvement, and Learning.
SMALL GROUPS
Sunday Morning Groups
Alamo - (On hold due to COVID) Classroom 1 - This is a scripture based Sunday school class. The class encourages an open dialogue amongst members, with a focus on applying scripture to modern day issues. Contact: Danny Dale 816-792-2861 or daledanny42@yahoo.com
10:00AM Seeking Good News - Classroom 4 - We are a group who like to study the Bible and its relationship to our modern lives. We love discussion and really can agree to disagree if need be. We enjoy being together and welcome new people with open arms. Right now, our favorite lessons are Andy Stanley videos and studies. Contacts: Julie or Jerry Anderson 816-352-1366
New Beginnings - (On hold due to COVID) Classroom 3 - Our multi-generational class studies the adult curriculum that the United Methodist Church publishes. The lessons cover the historical basis for how the scripture came to be, the symbolism behind worship and worship places, how the Old and New Testaments connect and how it all relates to contemporary life. The resulting discussions are thought provoking and fun, leading to deeper insight in our spiritual lives. Contact: Bob Lawson 816-903-5551
2020 Group - (On hold due to COVID) Classroom 4 - A new group with the purpose of learning about God and connecting with each other. We are currently studying The Easter Experience. This is an Easter study that brings the passion and resurrection of Jesus to life with the hope-filled message that Easter provides. Facilitators are Jen & Chris Wattier and Jeana & Brian Bagnell.
Supportive Groups
Focus On Fitness
We take care of ourselves so we can care for others. The class is designed to place a gradually increased workload on the heart, lungs, muscles and bones to help improve their function; to place a gradually increased workload on the core muscles and upper and lower extremities; and may consist of low impact aerobics resistance, flexibility and Pilates/Yoga.
Facilitator: Joyce Bradley
Mondays, Wednesdays & Fridays, 9:00–9:45 am, Fellowship Center
Alcoholics Anonymous
A fellowship of men and women who share their experience, strength and hope with others. The only requirement for membership is a desire to stop drinking.
Facilitator: Greg Cox, gkcox1104@yahoo.com or 816-510-3840
Tuesdays, 7:00 pm, Classroom 4
Women's Groups
Friendship Circle - Friendship Circle is a women's group that meets for fellowship and devotion. Several outreach projects are completed annually such as volunteering at Meet The Need, putting together homeless packs, providing colors for Children's Mercy Hospital, etc. Contact: Shelly Handy 816-392-9908
• Second Tuesday, 7:00 pm • Please call for location.
Merry Martha Circle - (On hold due to COVID) Our circle is a group of senior women who meet monthly for a presentation and fellowship, followed by going out to lunch at 12:00 pm. Contact: Ginny Weaver 816-830-8508
• Second Wednesday, 10:30 am • Church Lobby
Lamplighter Circle - The group meetings include prayer, devotion, a program and fellowship. The focus of the group is service to local and global communities. Contact: Pam Appel 816-592-9041
• First Tuesday, 7:00 pm • Please call for location.
New Small Groups begin in the Spring and Fall!