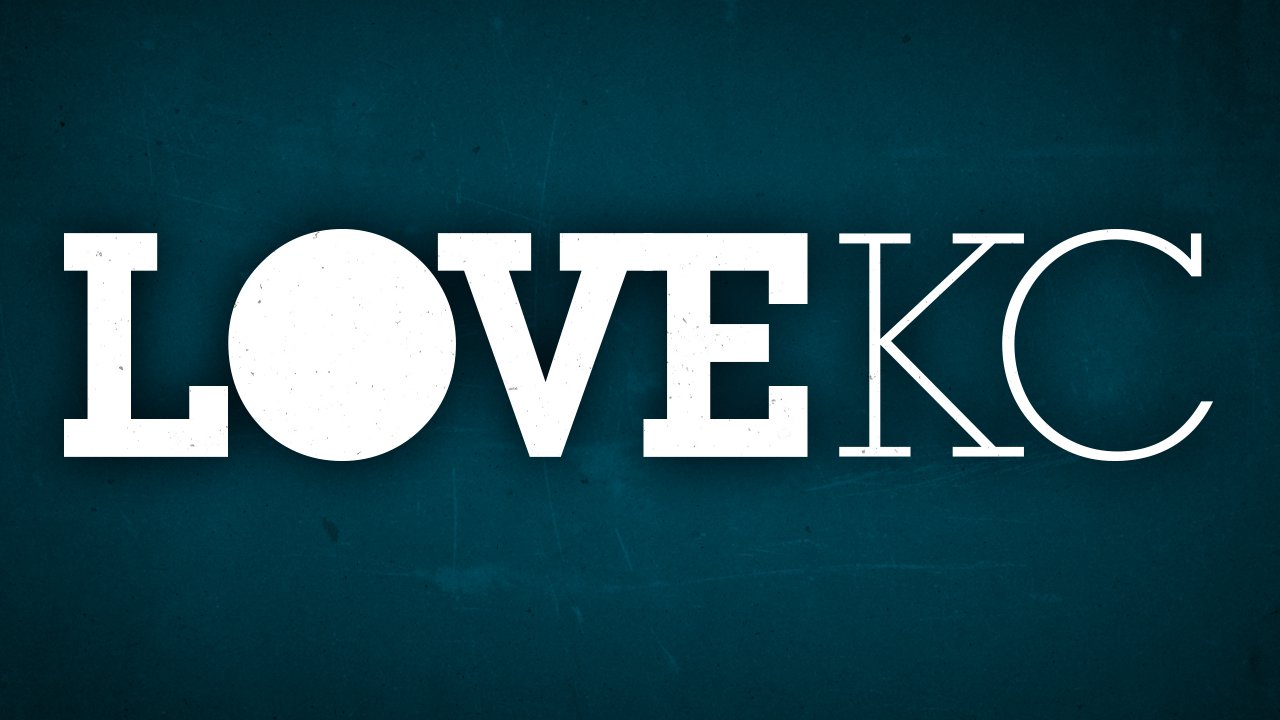 LOVE KC - Our church has three local signature ministries unique to our church:
The Garden of Eatin'
The Whittier Elementary School Project
Knit & Crochet
In addition, we partner with many local ministries, including:
Baby Grace
Habitat for Humanity
Kairos Prison Ministry
Kearney Family Foundation
The Kearney Firehouse Community Center
The Kearney Food Pantry
Liberty Tree House
Meet the Need
Northland Compassion Ministries
PATCH, Parents and Their Children
Rebuilding Together
Ronald McDonald House
Shoes that Fit
Trunk or Treat
There are several ways to be involved in any of these ministries from a one-time volunteer effort to ongoing involvement. If you don't have the time to offer, but would like to donate, please see our giving page. You can make an online donation directly to LoveKC.
On the SECOND SATURDAY of each month, the Outreach Team hosts opportunities for members to spend part of a Saturday serving outside the walls of our church with other members. Please see our Outreach Page on this hub for more information about current events and sign-ups.
Meet our Outreach Ministry Director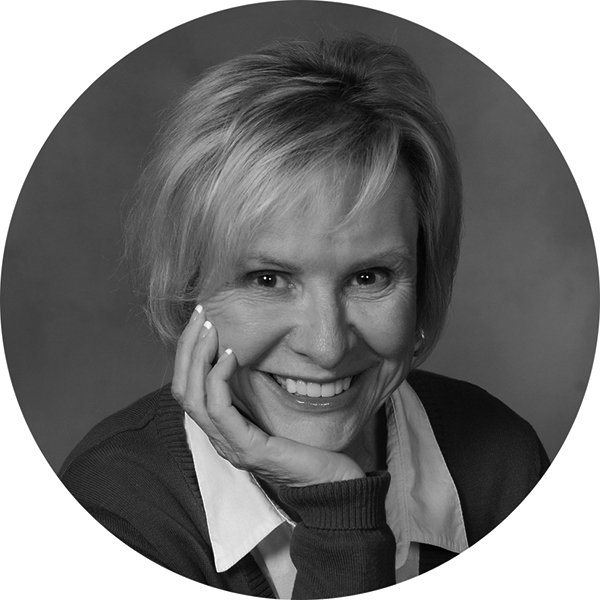 Got Questions?
If you have further questions about any of our LoveKC outreach ministries, simply click the button below and get in touch with us!
Ready to serve? Click the Outreach Card below to sign up today!