JOIN OUR WEEKLY EMAIL LIST!
Every week, we send out an email informing parents/guardians what students are learning and talking about at Impact, upcoming events, Impact announcements, and more! Sign up by clicking one of the buttons below!
Meet Impact Staff!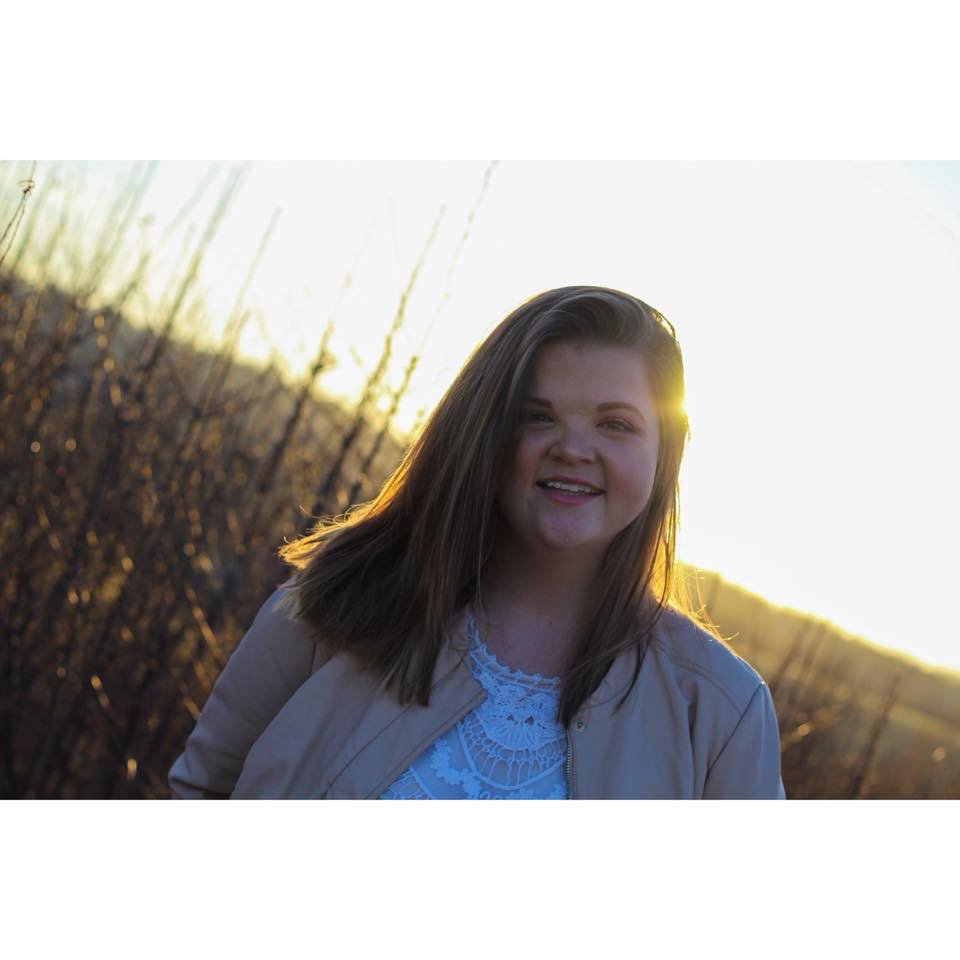 Hi! I'm Amy O'Hare (also known as Ammers) and I'm the Student Ministry Director at Kearney First United Methodist Church! I grew up right down the highway in Liberty, MO, and started attending youth group at LUMC when I was a sophomore in high school. I graduated high school in 2014 and immediately started interning with the youth the summer of 2015. I interned with the student ministry at LUMC for 4 summers before joining staff at Kearney FUMC in August of 2019. You can find me drinking copious amounts of coffee, binge watching movies and TV shows, or watching the Chiefs play while pretending to know what's happening in the game!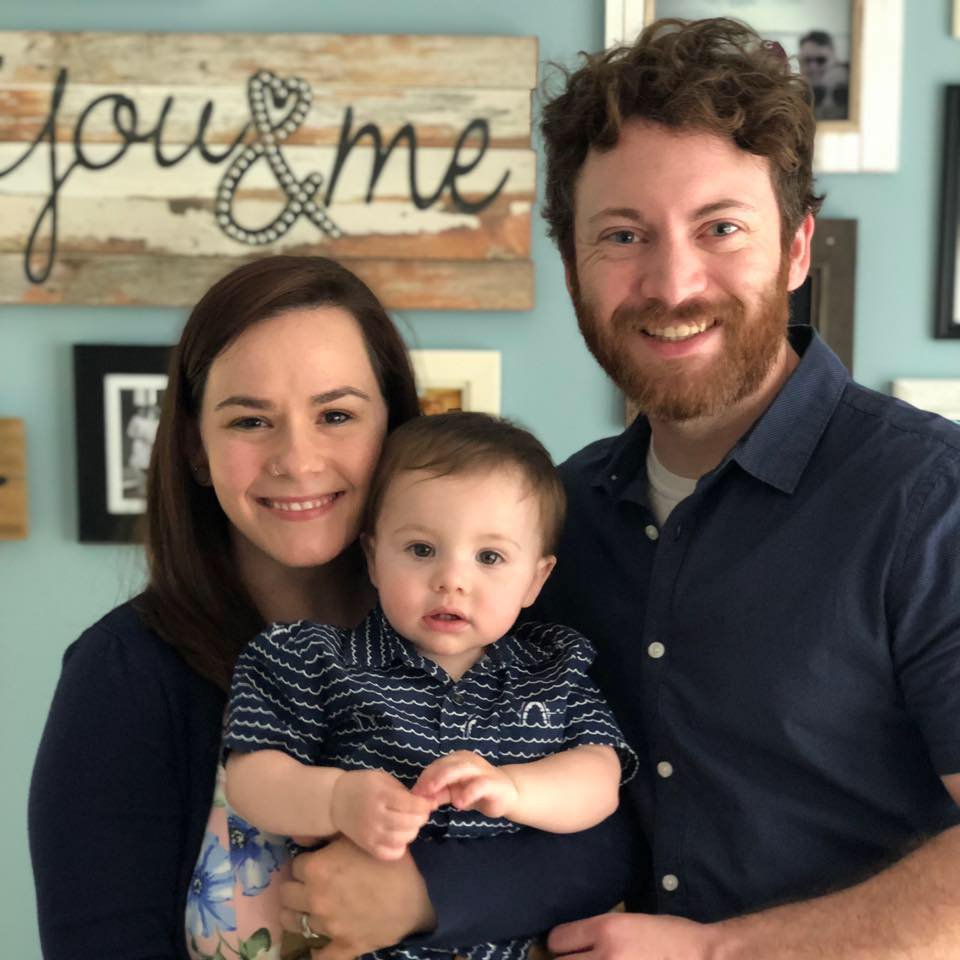 Hi! I'm Kalee Johnson! I have been involved with student ministry since I graduated high school in 2010. I truly love helping students grow and navigate their faith journey! I joined the team here at IMPACT in May of 2018. In my free time I enjoy going to target and chasing around my son, Olan. My husband, Zach and I love Star Wars, Super Heroes, and all things nerdy!
Got questions?
If you have further questions concerning our IMPACT student experience or visiting First United Methodist Church with 6-12 grade youth, simply click the button below and get in touch with us!