Did you know that on average we have 75 or more children attending Sunday small groups (Sunday School) and who also participate in various events throughout the year? You can get involved by donating, organizing supplies, designing and decorating spaces - indoors and outdoors, behind-the-scenes work, planning, recruiting, co-leading, and leading. No matter what your skill set and interests, we have a spot for you! Contact Lisa Boggess below.
Costumes - Do you have new or gently used "dress-up" items or Halloween costumes that you'd LOVE to get out of your house? First Kids will gladly take these items off your hands! Drop them off at Lisa's office or put in the 'coming soon' drop-off bin that will be located there. Thanks for helping First Kids!
Looking for a way to serve on Sunday mornings?
FIRST KIDS Group Leaders Needed! We are looking for small group leaders for the 2018-2019 school year for our Wednesday night programs. Updates to programming will come out at a later date. If you would be interested in leading/helping lead Wednesday First Kids programming, being on a planning committee, or being a small group leader or other support, please let Lisa know. Please fill out the form below to volunteer or if you would like more information.
Sunday School Small Group Leaders Substitutes, and Support Volunteers Needed! We are gearing up for the 2018-2019 school year and desperately need volunteers to help lead Sunday School classes and to help with curriculum and materials prep. We offer Sunday School for children beginning at age 2 and going through 5th grade. Curriculum and materials will be provided, as well as support from Lisa, the Children's Ministry Director, and other volunteers. Please commit to making a difference in the lives of our youngest generation and helping them understand what a life with God means! We need YOU! If you feel even the slightest bit of interest, please fill out the form below.
School and Preschool/Child Care Visits - Lunches and Volunteering - This school year, Lisa would like to make visits to the schools and preschools/child care centers to eat lunch with our kiddos and volunteer when possible. In order to make sure she doesn't miss anyone, it would be helpful to know what schools children go to and who their teachers are (to coordinate). Please fill out a form below to help her know who to contact and where and when to visit!
Home Visits - Would you like a home visit from our children's ministry director, Lisa Boggess? She would love to get to know you and your family, and is making it easy by coming to you. No need to clean or do anything special! She has young children and understands messes. No children, but would like to know more about our children's ministry, or getting involved? Sign up on the form below
SAVE THE DATE (click the calendars below)!!!
VBS 2019, the largest children's event of the year!
July 14-17, 2019
Schedule your vacations around VBS, because we want your children, grandchildren, and friends to experience this awesome adventure. With all of the amazing volunteers that make this event possible, it really is an all-church event, so everyone mark your calendars and prepare to join in!
Click the VBS 2019 card below for even more info and signups!!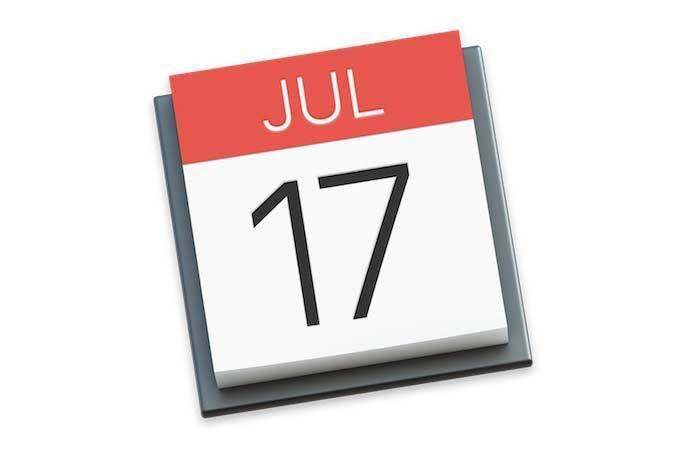 Got questions? Contact our Children's Ministry Director