Hello to our wonderful families and friends!
Whether we see you on Sunday mornings or virtually, we want to support you with prayers, checking in, and resources!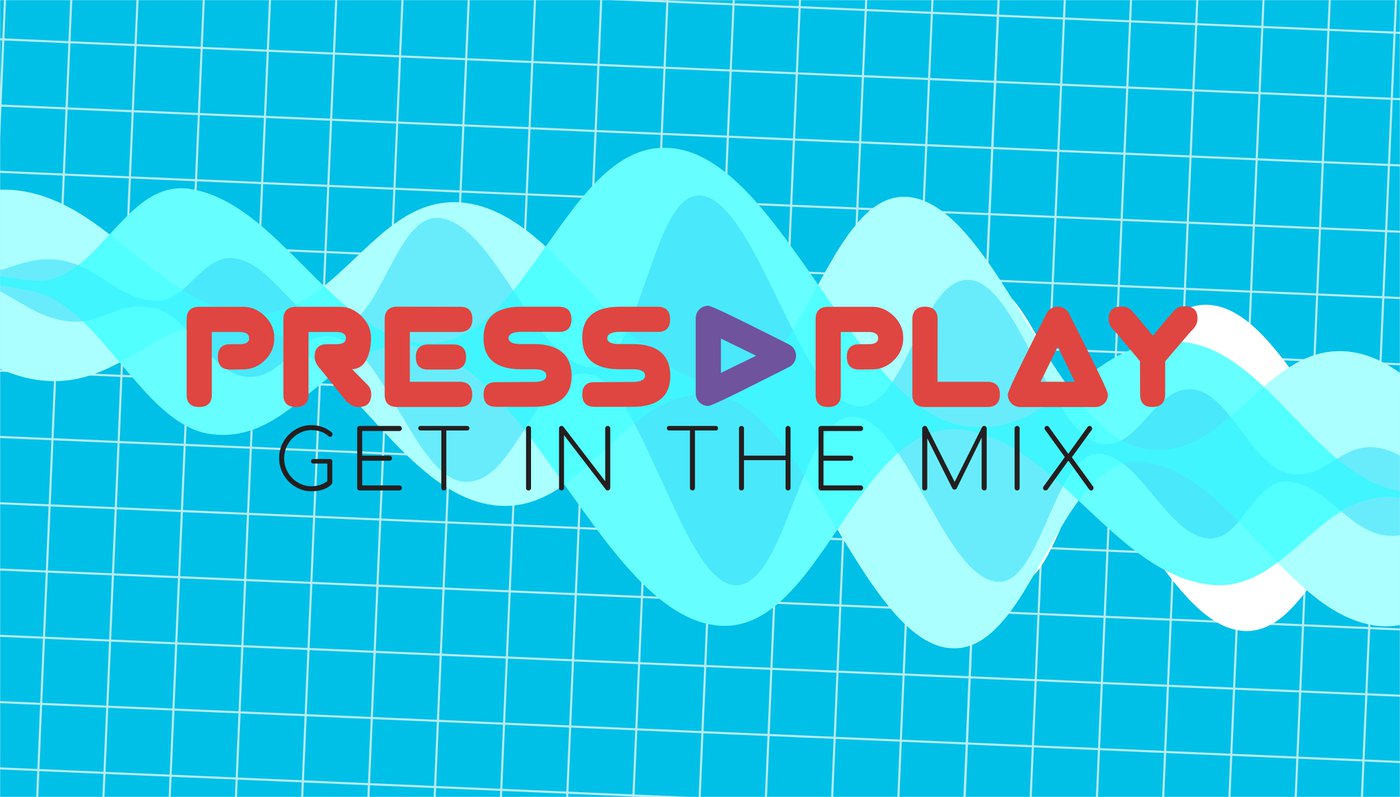 VBS IS JULY 11th-14th!
6PM to 8PM
Get ready to Press Play and Get Into the Mix at this year's VBS. Press the VBS REGISTRATION button below to sign your child up for a fun-filled week. We also need volunteers and supplies to make this event happen. If you are interested in joining in on the fun, please click the VOLUNTEER HERE button below. If you are interested in donating supplies, click the button below to be directed to our Amazon Wish List. (Some items may be available cheaper from other stores. We just made the Amazon list out of convenience for those who would prefer to shop that way.)

Please fill out this form to register your child for First Kids Sunday morning small groups.
So many different ways to volunteer
Did you know that on average we have 80 or more children attending Sunday small groups (Sunday School) and who also participate in various events throughout the year? You can get involved by donating, organizing supplies, designing and decorating spaces - indoors and outdoors, behind-the-scenes work, planning, recruiting, co-leading, and leading. No matter what your skill set and interests, we have a spot for you! Just clink on the button below!
Got questions? Contact our Children's Ministry Director