Parent Resources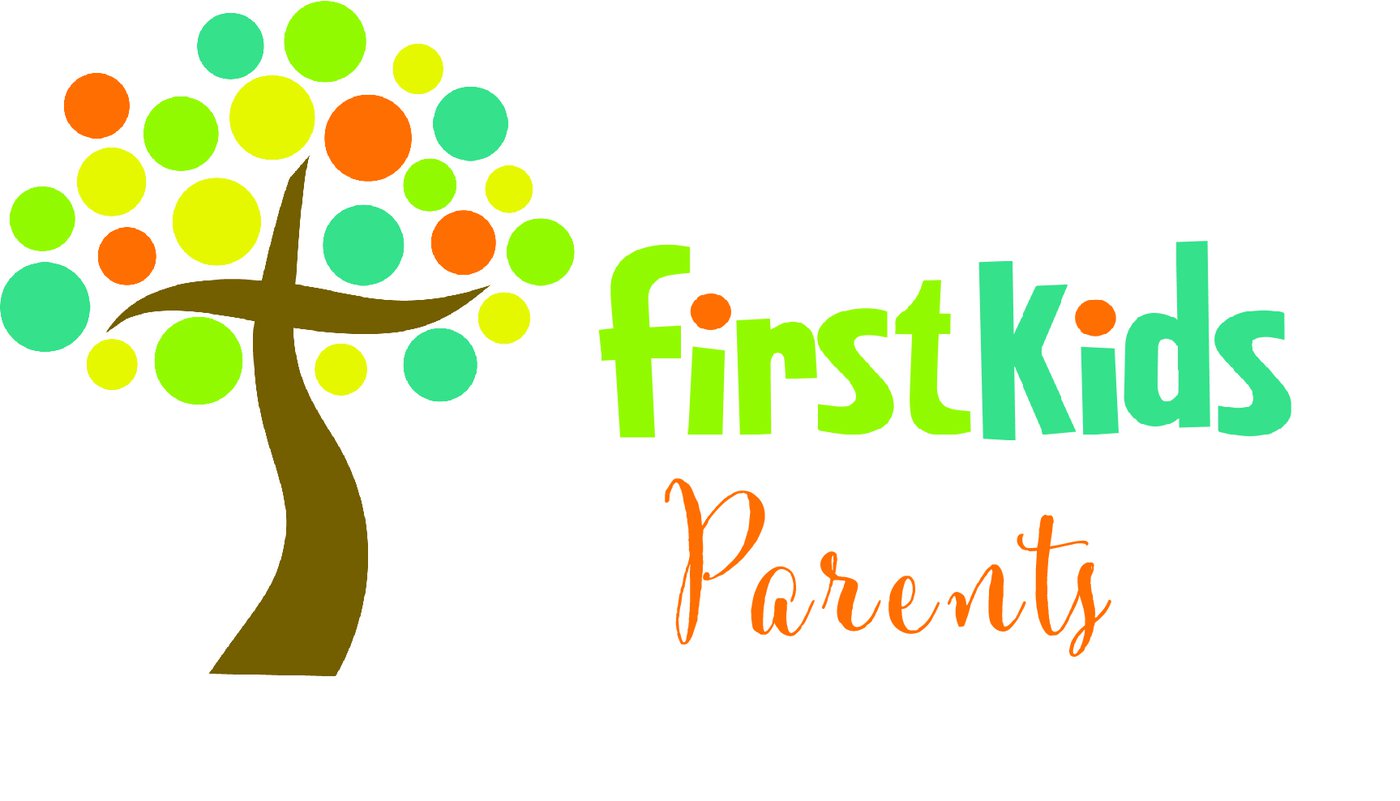 Parents' lives are busy! We want to do everything we can to invest in our children relationally, to guide them developmentally, and to help them grow in their faith in Christ. We want to partner with you and be a source of support and encouragement. Below are some resources to help keep you in the loop with First Kids, resources to support you as a parent, and resources to help guide you in faith discussions with your child.

Parent Cue
Parent Cue comes from a team of family experts and everyday parents working together to help you make every moment count as you launch your kids on their next big adventure. Their blog and podcast offer timely advice and support on a variety of topics, from fait to school, for parents in today's world.
Parent Cue App helps you count the weeks and connects you with practical things to read, do, or say to help you engage with the heart of your child this week. Each week there's even a Phase Cue to help you understand the developmental phase your child is in today. You only have 936 weeks from birth to graduation, so make each day count.
Facebook & Instagram
Connect with us on social media to learn more about what is happening at First Kids!