Check out the current events and get connected below.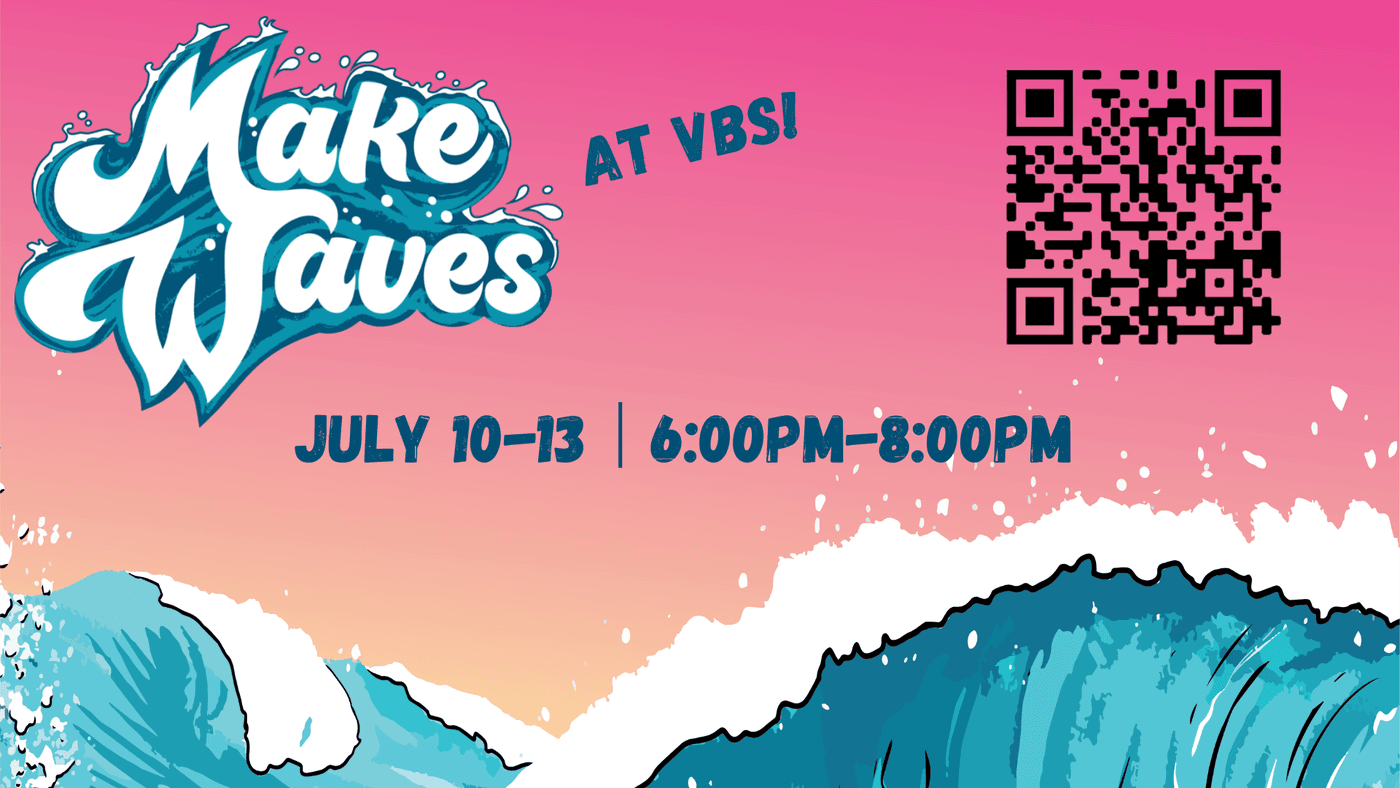 Join First Kids this July for Make Waves Vacation Bible School! VBS runs from Sunday, July 10th - Wednesday, July 13th from 6:00pm-8:00pm. Use the links provided to register your kids to attend and to sign up to volunteer!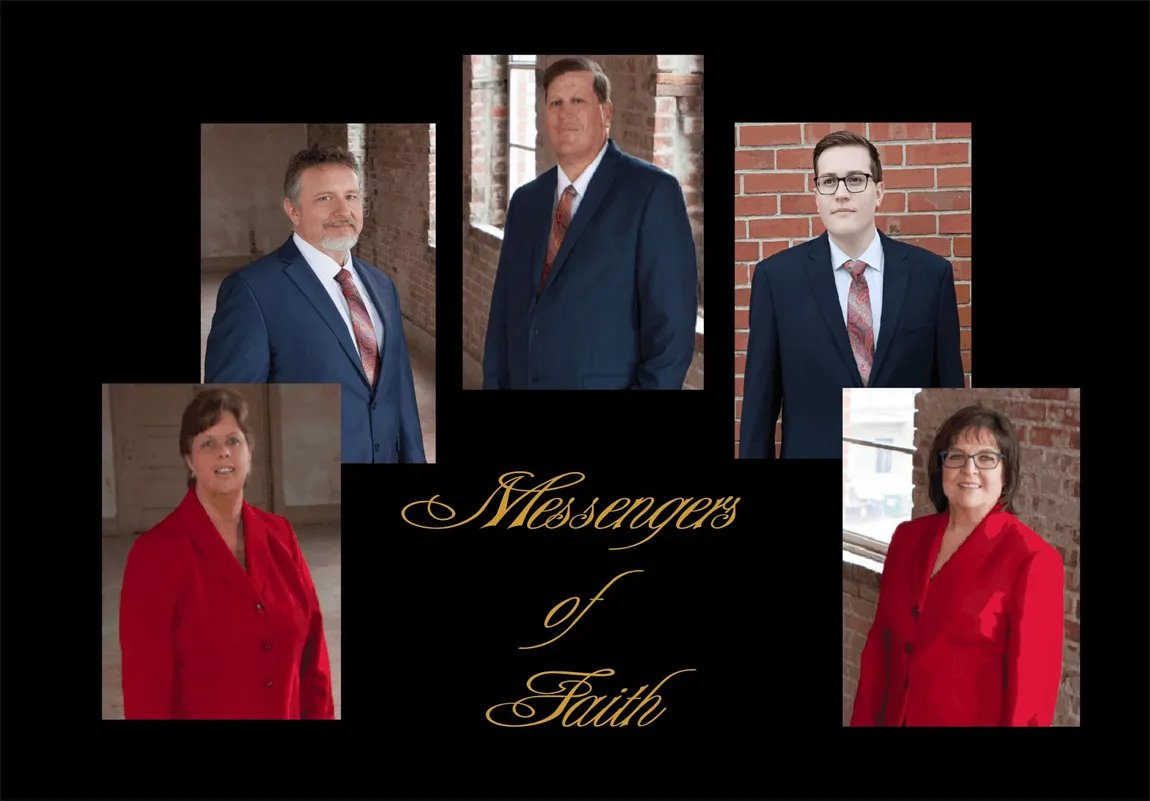 Messengers of Faith Music Concert - Southern Gospel with a Flair!
Friday, May 20 at 7:00 pm at First United Methodist Church, Kearney. The Messengers of Faith come from Independence, MO spreading the love of Jesus through their Gospel Music. No cost, only a freewill offering.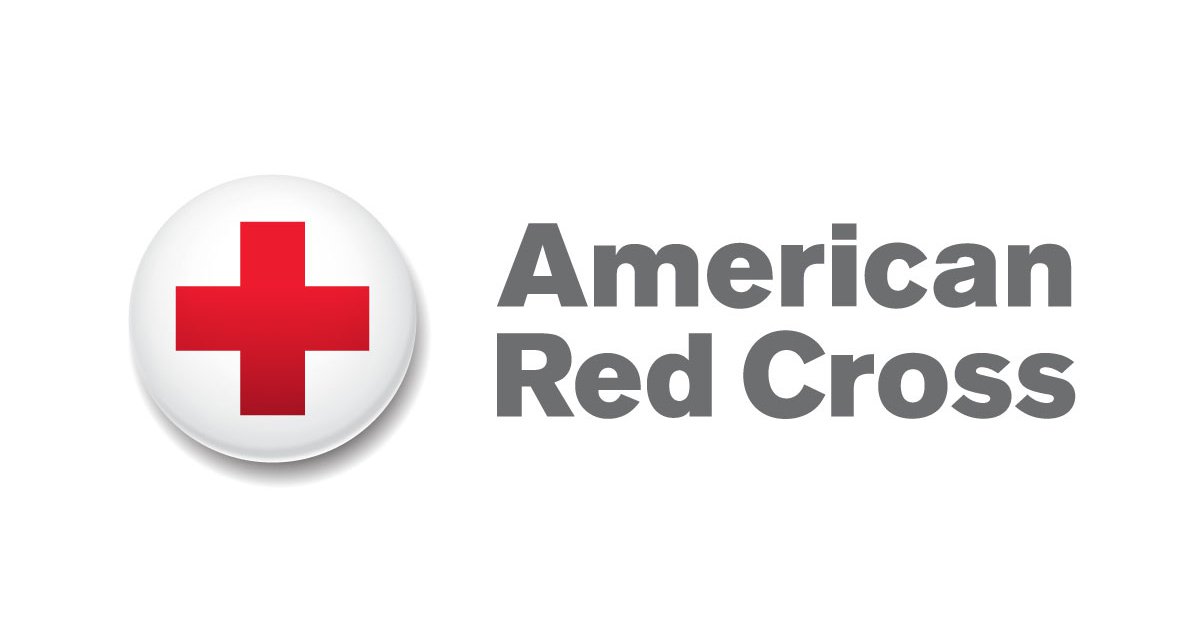 June 9th, 2022 from 12:00pm to 5:00pm there will be a blood drive in the Fellowship Center. RSVP is required by clicking below to get an appointment time.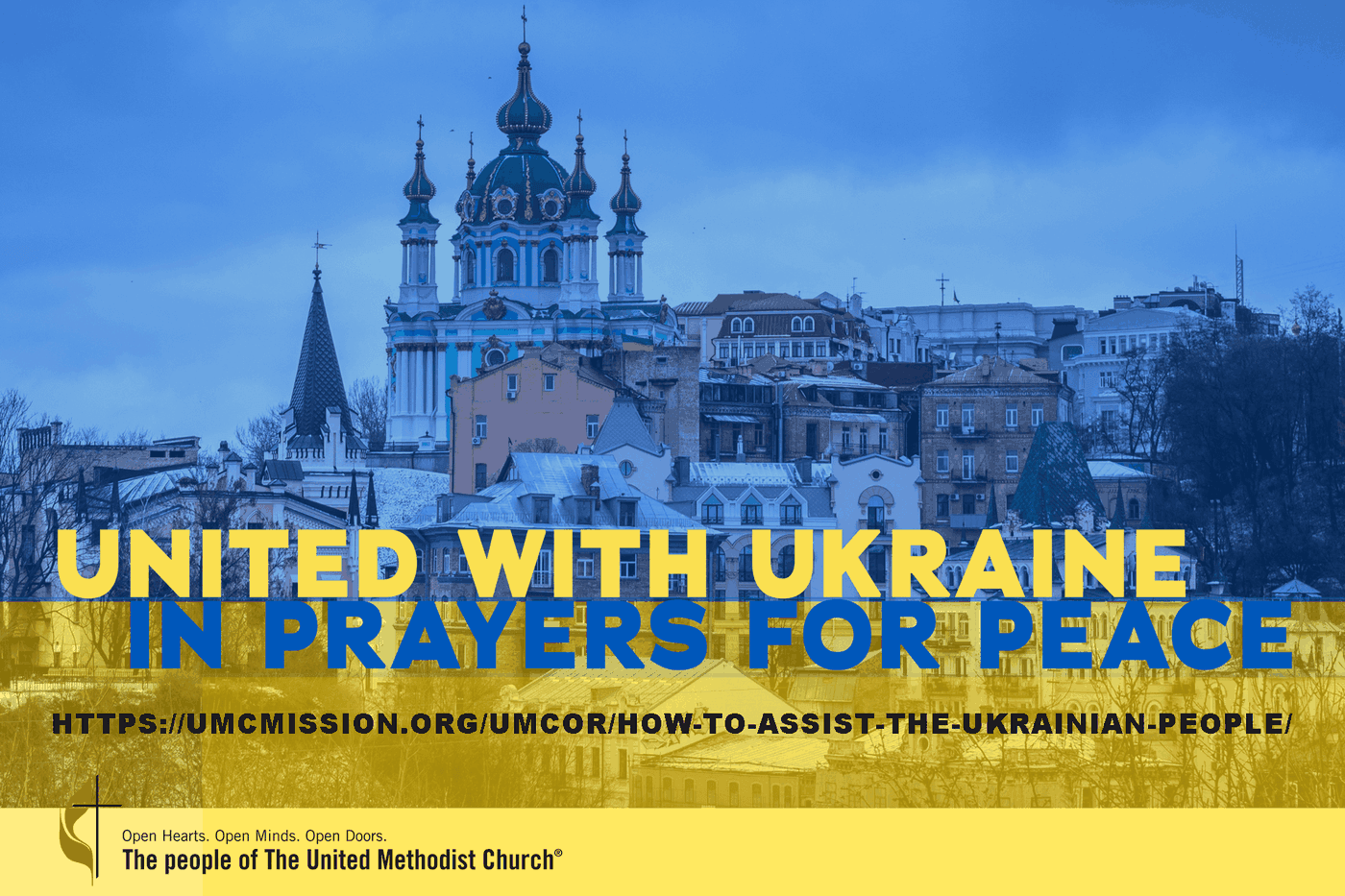 Many of the congregation has asked what they can do to help the humanitarian crisis in Ukraine. Click below to get connected with UMCOR and see how you can help.