Jingle Jam 2022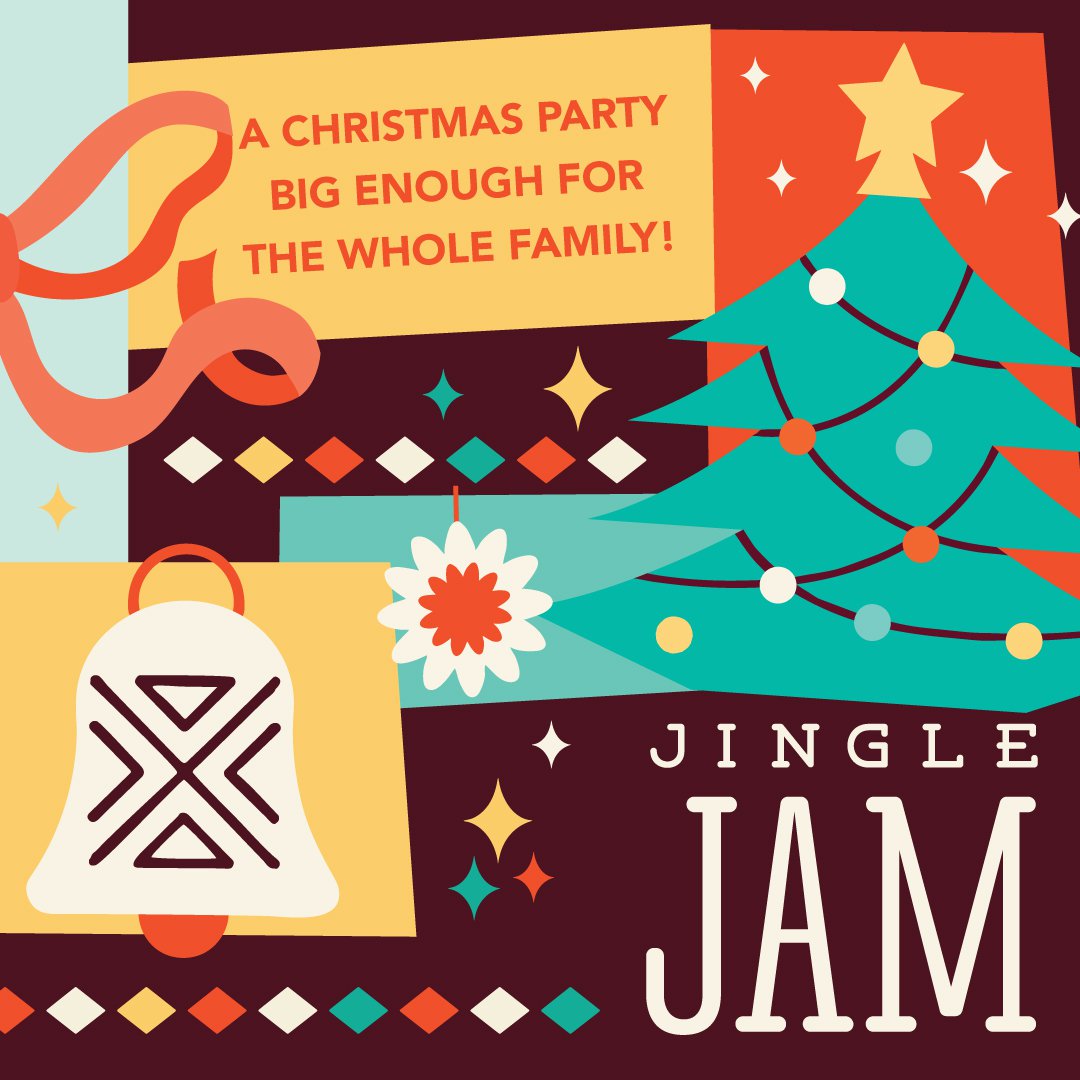 Join First Kids and First United Methodist for our second annual Jingle Jam! Let's kick off the Christmas season with games, music, the Christmas story and more!
This year Jingle Jam will be on Friday, December 2nd at 6:30pm
If you or your kiddo(s) would be interested in helping/participating, check out the list of opportunities below. There is something for everyone!
Characters
The Hype - someone to lead a game before we start and get people excited for the event (adult)
Christmas Parade Characters (part of the intro to the show)
2 kids dressed in Christmas pajamas
kids riding bikes or skateboards
kids juggling ornaments
dancers with ribbon sticks
candy throwers (kids walking and throwing candy from baskets)
2 assistants to the coming's host (carry large gift box together)
6 sign holders (3 signs, each need 2 kids to carry)
2-4 kids willing to sing together and dress alike (we can figure out something to wear that works for everyone)
Additional help needed:
Tech team - sound, lights and slides
After Party - Cookies + Cocoa
Decorating
Set-up/Tear-Down
Stagehands
Dancers
Rehearsal Dates/Times
Wednesday, November 16th @ 6:00pm
Sunday, November 20th @ 6:00pm
Dress Rehearsal and Pizza Party!
Thursday, December 1st @ 6:30pm