Who we are
We're glad you are checking us out and we hope you'll take time to get to know us and to experience our worship and ministries in person. No matter where you're coming from, you'll find a place here where you can fit right in, continue to grow in your faith, and put your faith into action through service. Check out why so many people are excited to call this church their home.
• Worship styles that inspire
• Sermons for thinking people
• A place to grow in faith
• People who care for one another
• A community seeking to change the world
Where we come from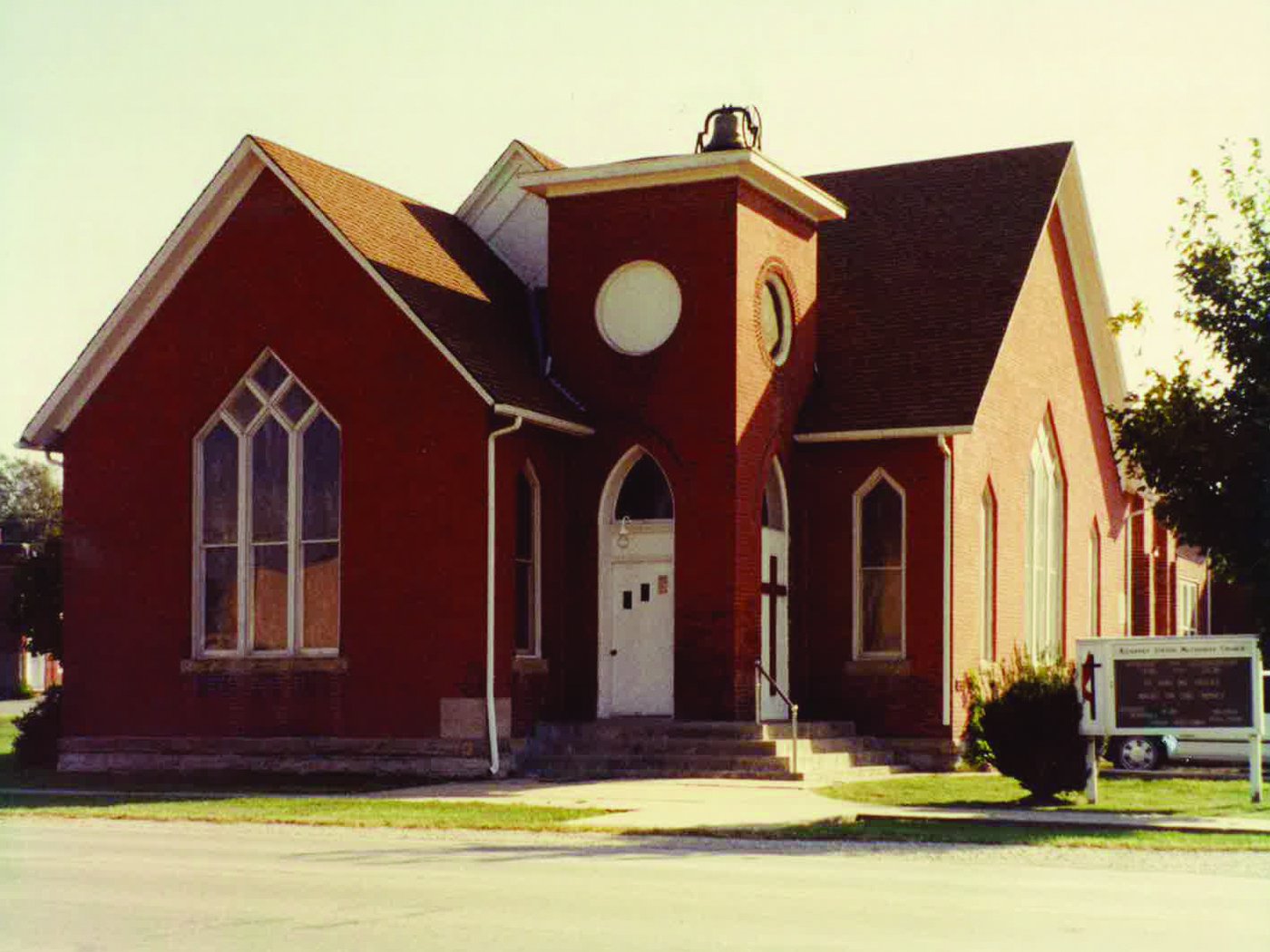 First United Methodist Church has a long history. Our church was founded in 1869 by a few families gathering in a home. They later built a building in downtown Kearney in 1895, which served us well until we moved to our current location in 2000. Our church has experienced considerable growth over the last few years as we've added a worship service, started lots of new groups, and developed a thriving ministry for families and kids.