Hi, My name is Michelle Cobb. I lead worship music in our 92 Campus Contemporary Sunday services. WeLcome!
92 Worship Band Services Playback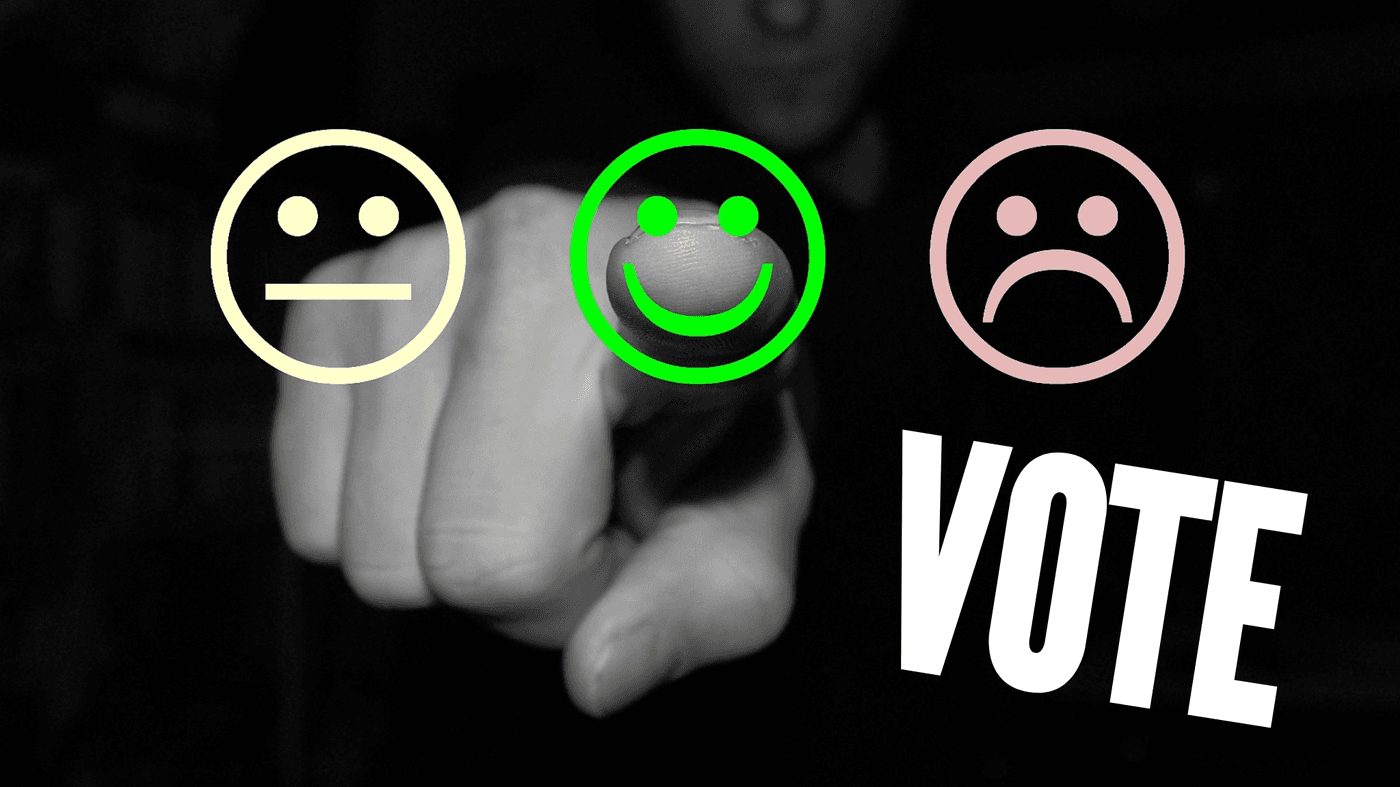 SUMMER 2021 NEW MUSIC VOTE
Listen to the songs on this list and vote for your favorite below!
Being the church does not require a building. The real Church is you and me being the body of Christ everywhere, everyday! sEE YOU WHEREVER YOU CHOOSE TO WORSHIP!
9:30 Social Media Connections
Local Radio Stations
For Current Band members:
WE USE PLANNING CENTER TO SCHEDULE SERVICES,
SONGS, TEAMS, AND SHARE CHORD CHARTS.
BELOW ARE SOME QUICK-LINKS
TO GET TO PCO ON YOUR COMPUTER OR DEVICES