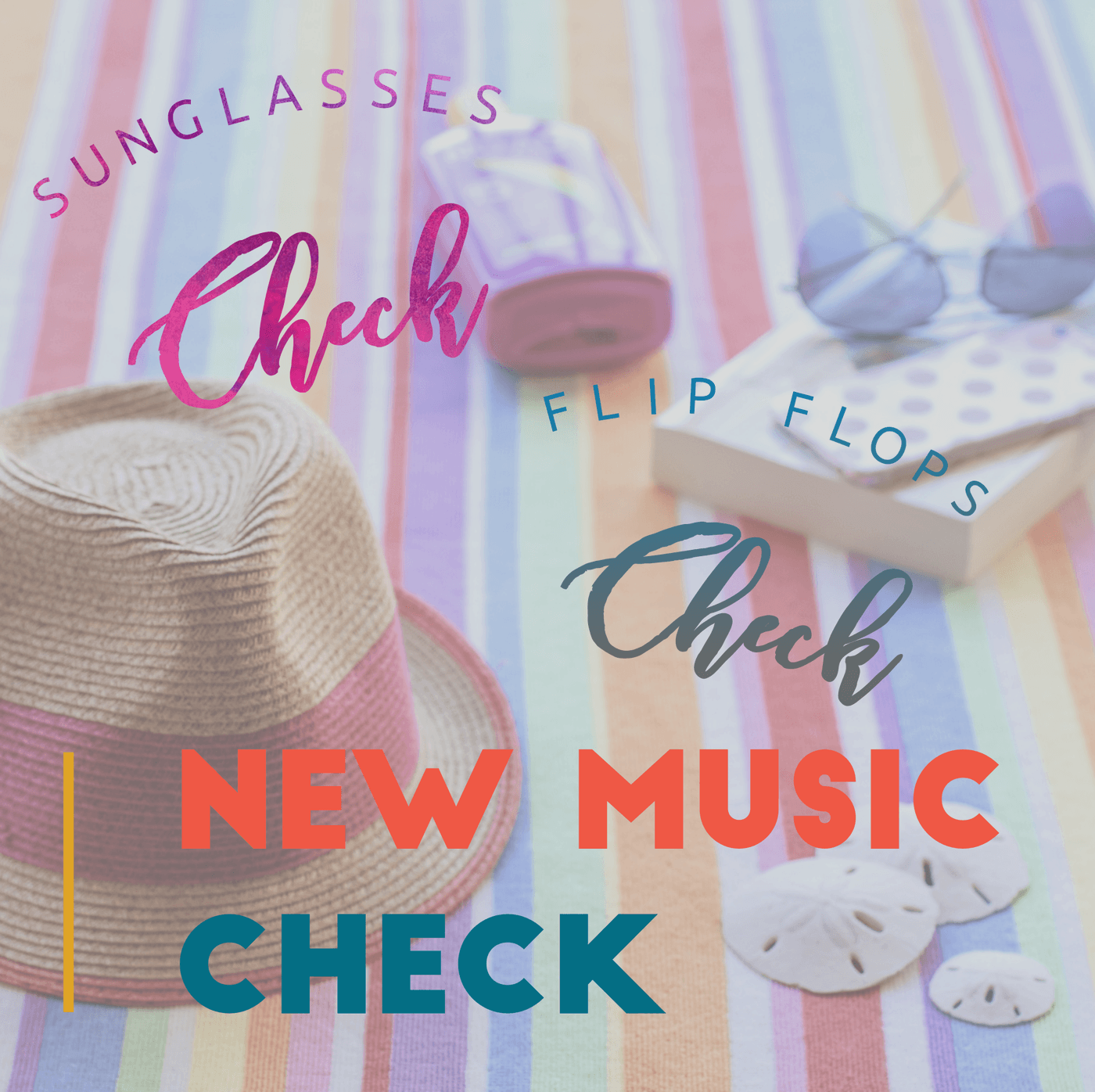 Here's the top 5 song winners which we will begin introducing on May 30th!
thank you for voting!!
___________________________
Hi, My name is Michelle Cobb. I lead worship music in our 92 Campus Contemporary Sunday services. Welcome!
92 Worship Band Services Playback
Being the church does not require a building. The real Church is you and me being the body of Christ everywhere, everyday! sEE YOU WHEREVER YOU CHOOSE TO WORSHIP!
9:30 Social Media Connections
Local Radio Stations
For Current Band members:
WE USE PLANNING CENTER TO SCHEDULE SERVICES,
SONGS, TEAMS, AND SHARE CHORD CHARTS.
BELOW ARE SOME QUICK-LINKS
TO GET TO PCO ON YOUR COMPUTER OR DEVICES